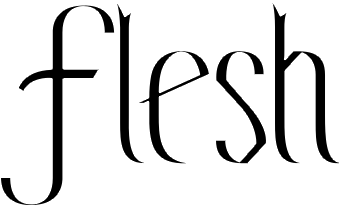 Flesh
It has been reported the game was plagued with an absurd amount of lag due to the design of an event system. Arguably, it was more evident on newer Windows versions. This new patch aims to correct the issue by completely re-eventing said system. I'm sorry for those who tried the game and experienced this problem. Should the issue persist, please, feel free to let me know!
Special thanks to pianotm for bringing this to my attention!

A game breaking bug related to one of the enemies in a dungeon not respawning if the player was defeated has also been fixed.
Thanks a lot to Cap_H for reporting it!